CNY Martell VSOP Limited Edition 2023 Gift Set Bundle
SKU:

CNY Martell VSOP Limited Edition 2023 Gift Set Bundle

Stock:

In Stock
70cl/40% ABV France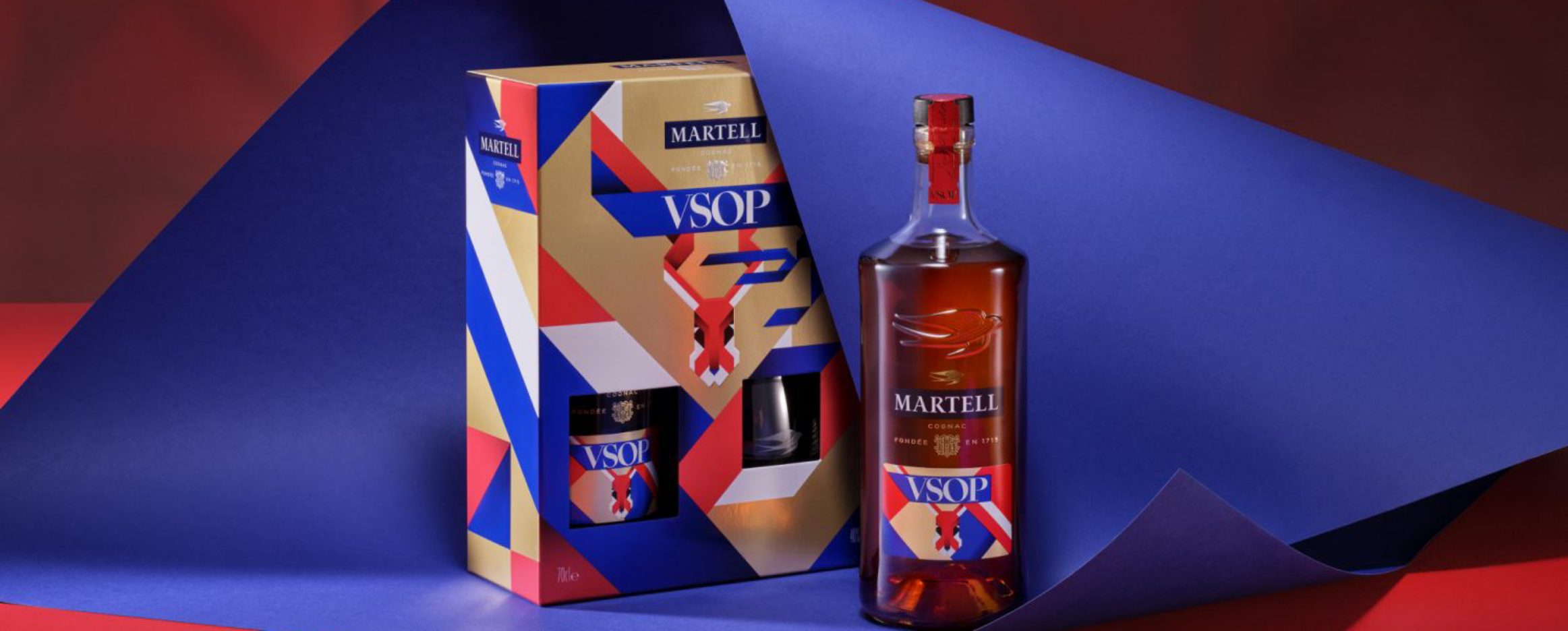 With Gift Box
A Unique CNY Gift Set bundled with 2 Martell Glasses, Martell Blue Balut Dice Set & Martell Stone Set!
Smooth and mellow. Rich, perfectly balanced and marked by the taste of oak.

Martell VSOP is a blend of eaux-de-vie, the youngest of which has aged for at least 4 years. This cognac offers a perfect balance between the lusciously fine, fruity notes and the subtle woody overtones. Elegant and harmonious, Martell VSOP is an authentic expression of the Martell style.
For this limited edition, Niemann reinvented the ancestral Chinese tangram puzzle as a contemporary visual language to represent two key symbols: the rabbit, referencing the Year of the Rabbit in 2023, and the swift, which epitomises Maison Martell's spirit of freedom and daring.
Have Fun!