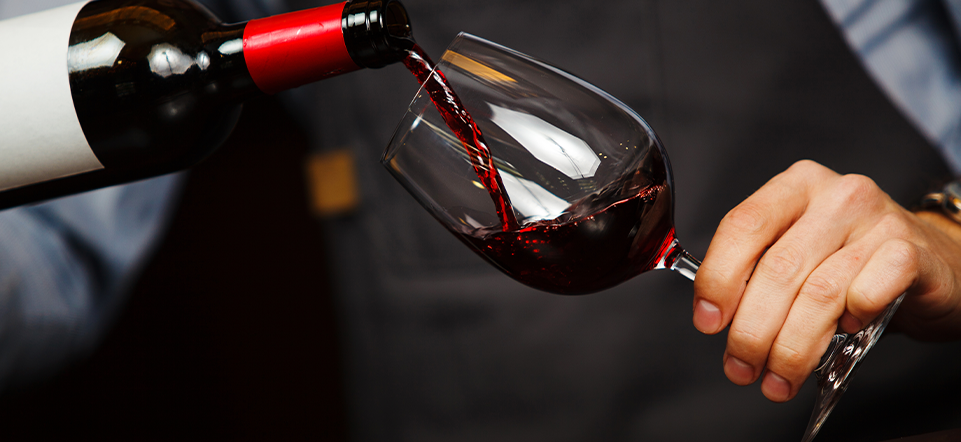 About Us
Millie's Enterprise was established in mid 1994 in Singapore as a mandate wines and spirits distributor that service the institutional, bars and restaurants industries with a range of unique alcoholic products from around the world.
Millie's Enterprise is currently servicing the hotels, clubs, restaurants and bars industry as a importer/wholesaler/ distributor. Besides, the company also imports products that have high potential demand but not yet represented in the market. We believe in these niche market products!
As Singapore is opening up gradually, more events are anticipated. We have recently partnered with Eat At My Kitchen at Dempssy to organise more events such as wine & whisky appreciations, and even cocktail classes!
Read More