Today, the team is focusing at importing new alcoholic beverages, creating new trend and new ideas. Some examples are Absinthes, Schnapps, Tiffin Tea Liqueur and Pacharan from Spain and more recently, Pisco from Peru.
'We are not just sellers!' Millie's Enterprise is committed to educate the public in wines, single malt whiskies, absinthes, piscos, etc in terms of appreciation, tasting and table etiquettes. Appreciation classes, talks and workshops have been organised at corporate levels.
Now Millie's Enterprise has extended its business to international grounds. There are business dealings with Bhutan, Indonesia, Vietnam, Malaysia, Cambodia, South Korea and other Asian countries.
Besides distributing alcoholic beverages, Millie's Enterprise is also committed to help the needy and the less fortunate. The company actively participates in charitable activities such as those organised by the Lions Club, Miss World Singapore and Singapore Women's Association (SWA).
Please Drink Responsibly!
Recently Wine-Searcher awarded us with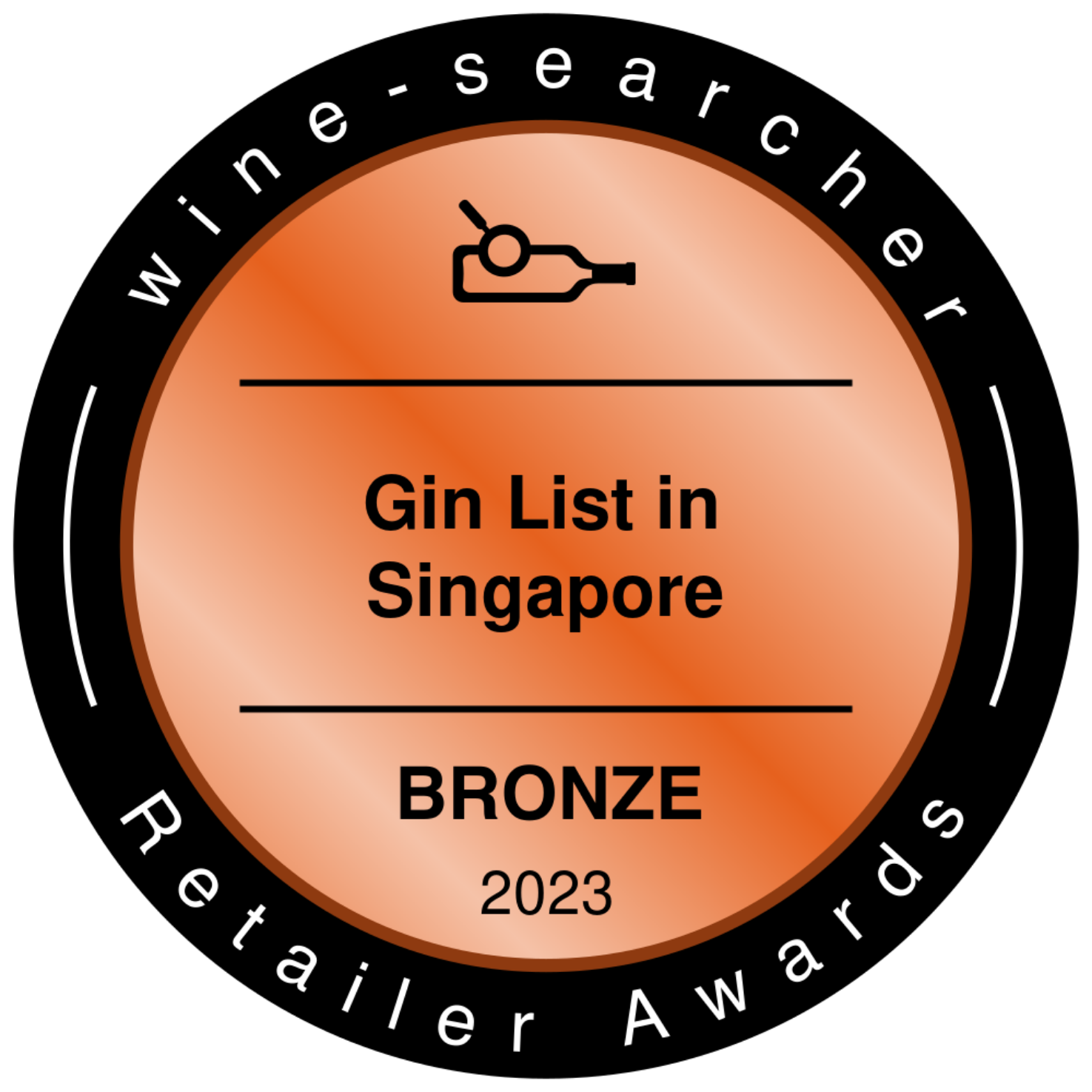 For Wine-Searcher's 2023 Retailer's Award

For Wine-Searcher's 2022 Retailer's Award