A Gin Odyssey
10 June 2022, The NCO Club, Beach Road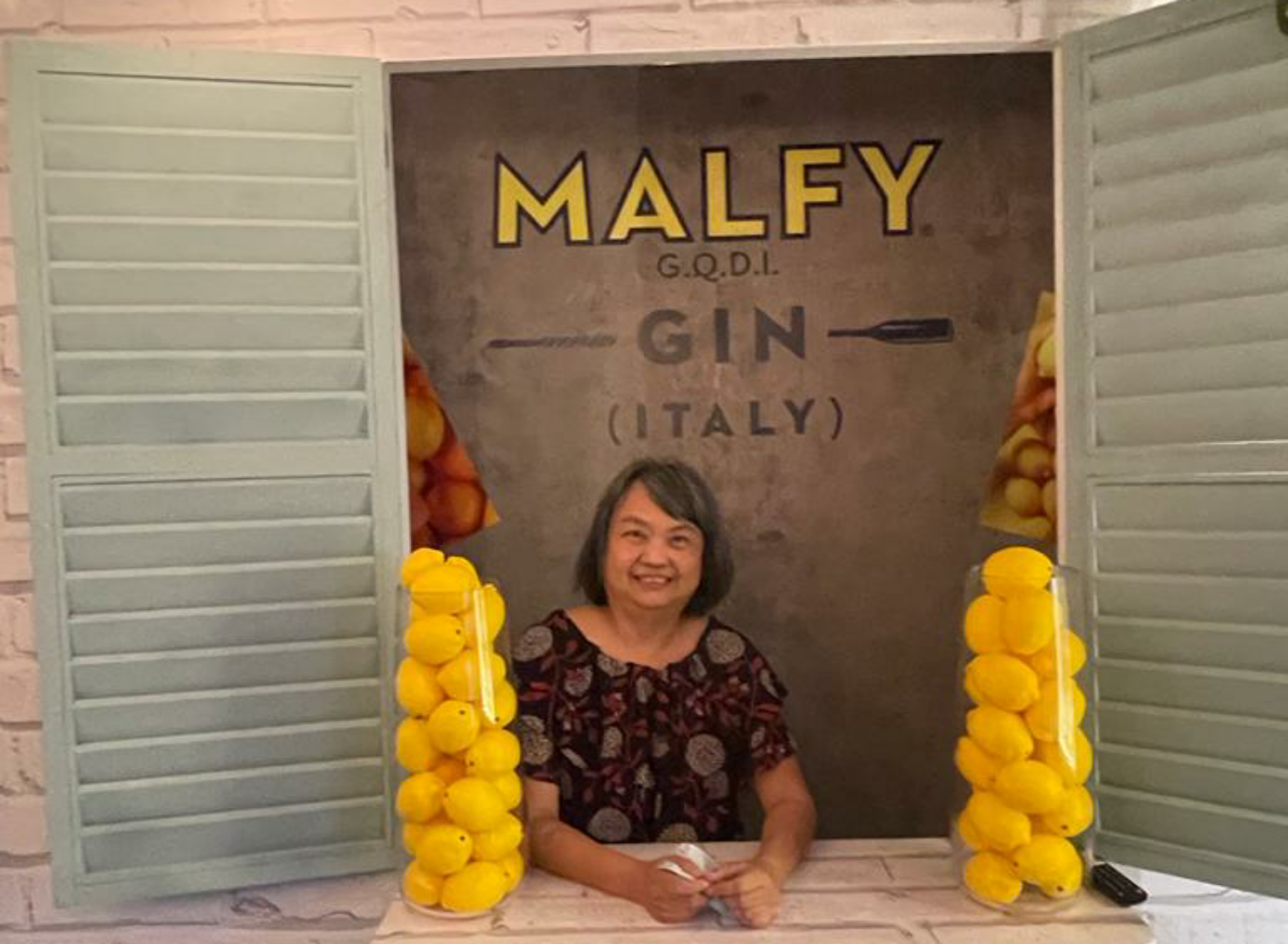 A Pernod Ricard Singapore event, partnering with JW Marriott Singapore, South Beach.
This event featured the whole range of Pernod Ricard's Gin portfolio - Beafeater Gin, Ki No Bi Gin, Monkey 47 Gin as well as Malfy Gin.
The relatively new Malfy Gin is made in Italy using the finest ingredients including handpicked juniper, Italian Lemons and a selection of Sicilian Pink Grapefruits and Sicilian Blood oranges. These are steeped in alcohol before cold-distillation to keep the botanicals fresh and flavourful and then artfully blended with Italian water from the Piedmont region in North-West Italy. This super-premium gin became part of Pernod Ricard in 2019 and expresses the sun-soaked spirit of the Amalfi Coast.