Chandon - Garden Spritz
A New Chandon Product ...
6 May 2022 Publico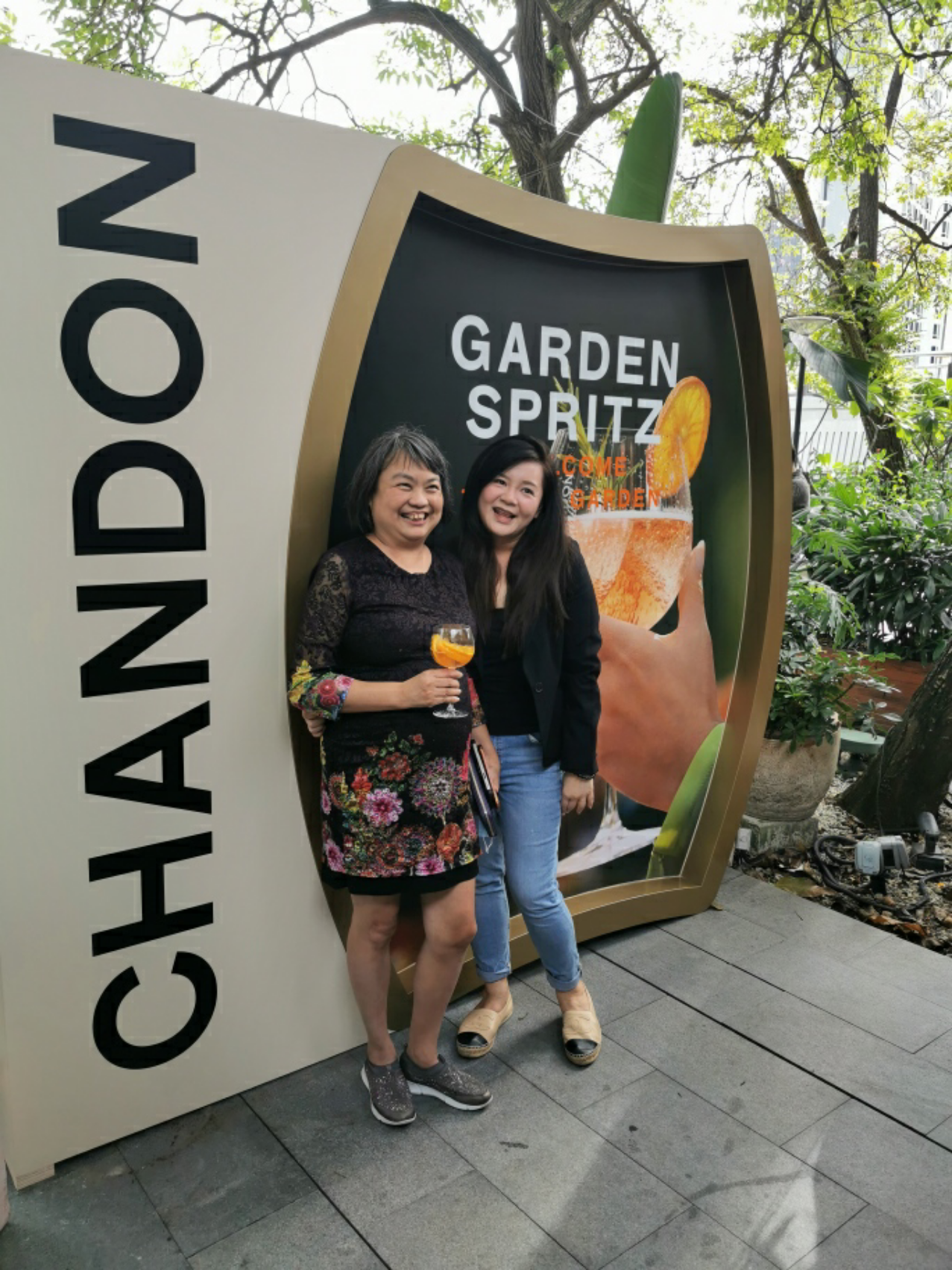 An event organised by Moet Hennessy Diageo Singapore at Publico. Tapped on the popularity of the Aperol Spritz concept, this drink proved to be very refreshing with served with a slice of orange, ice and rosemary! An easy drink for all occasions!